Before I attended two baptismal celebrations and a dancing recital last Saturday, Paolo and I attended a Wrangler and Cosmopolitan event and a birthday dinner/bash the night before. We were awake for more than 24 hours last weekend with only an hour break to fix our groggy selves.
MIKA'S BIRTHDAY
Mika was planning to celebrate her birthday on a Saturday. I'm thankful for some adjustments or else, I'll be sad to miss one! Ninang Ng Bayan = Kaibigan ng Bayan = Ate ng Bayan. Noli de Castro is now threatened. Hehe. I'm just so blessed!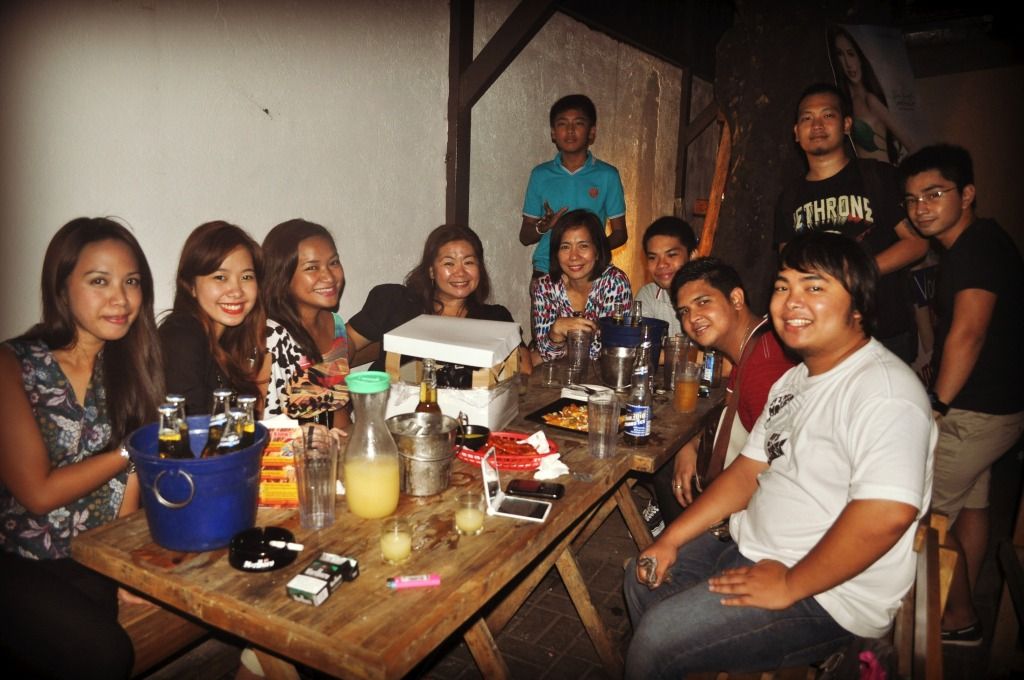 The group sans Vaughn who took this photo.
Mika's family surprised her with a "camera" cake. So sweet!
The last time I saw them was during Maro's birthday. It took me four months to be with them again, but four months only feel like four days. We had non-stop talks about stuff and even tried copying each others' penmanship and signature. Also found out that Mika's brother Migi and cousin Jijo are now full-pledged binatilyos--they are taller than me! They are one of the many people I grew up with, and I'm lucky that I'm still with them, now that we all finished school. :)
AND TWO OTHERS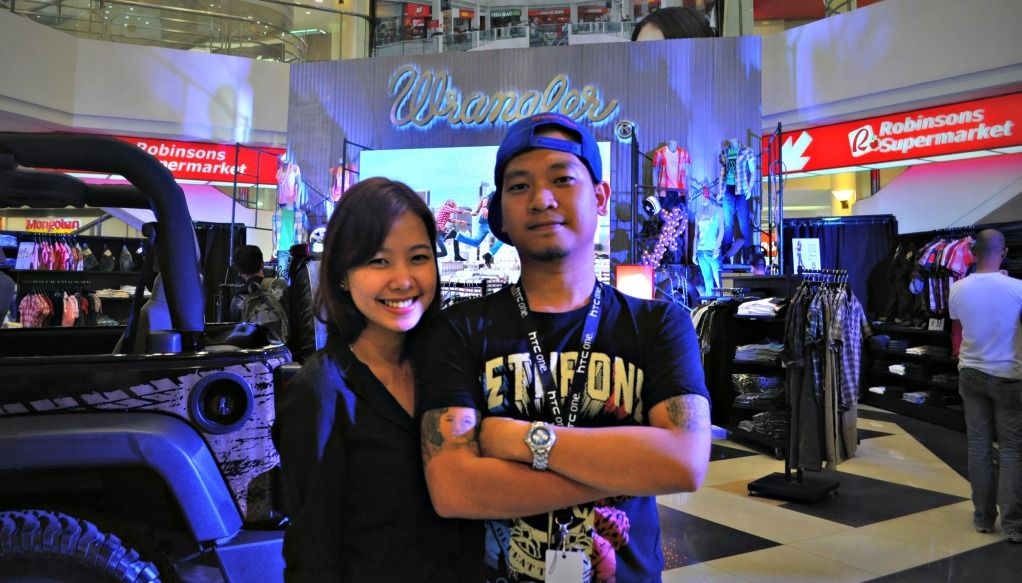 Wrangler and Cosmo event handled by Paolowww.
Patricia
and I after Migi's recital with All Stars. Lovely hair, sister!
Have a lovely Saturday!
♥,
Marianne