Phoebe has finally tied the knot with his long time boyfriend, Ruffy! Yay I love weddings! It makes me fall in love over and over again!
Her wedding served as a mini reunion for us girls, too! We rarely see Miles and Cheenee is back from Macau. We still hoped Anne, who's based in Spain, was with us since she's also in the Philippines for a vacation.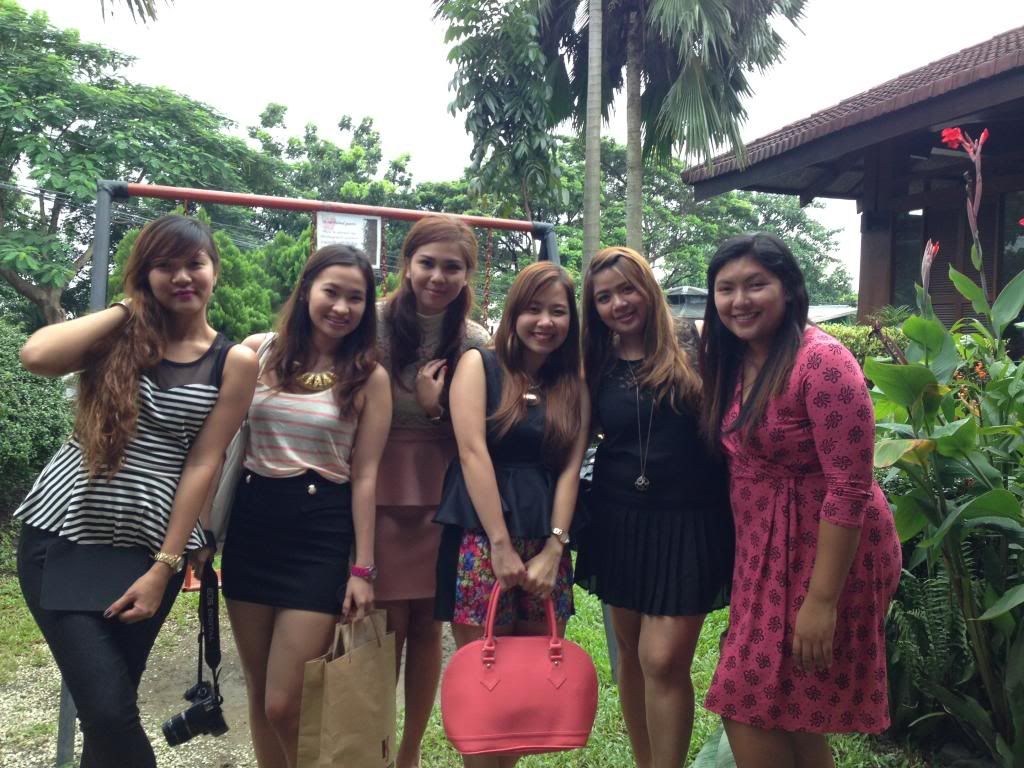 iPhone photo since Cheenee's not yet uploading! Meh!!!
Mommies' day off este day out!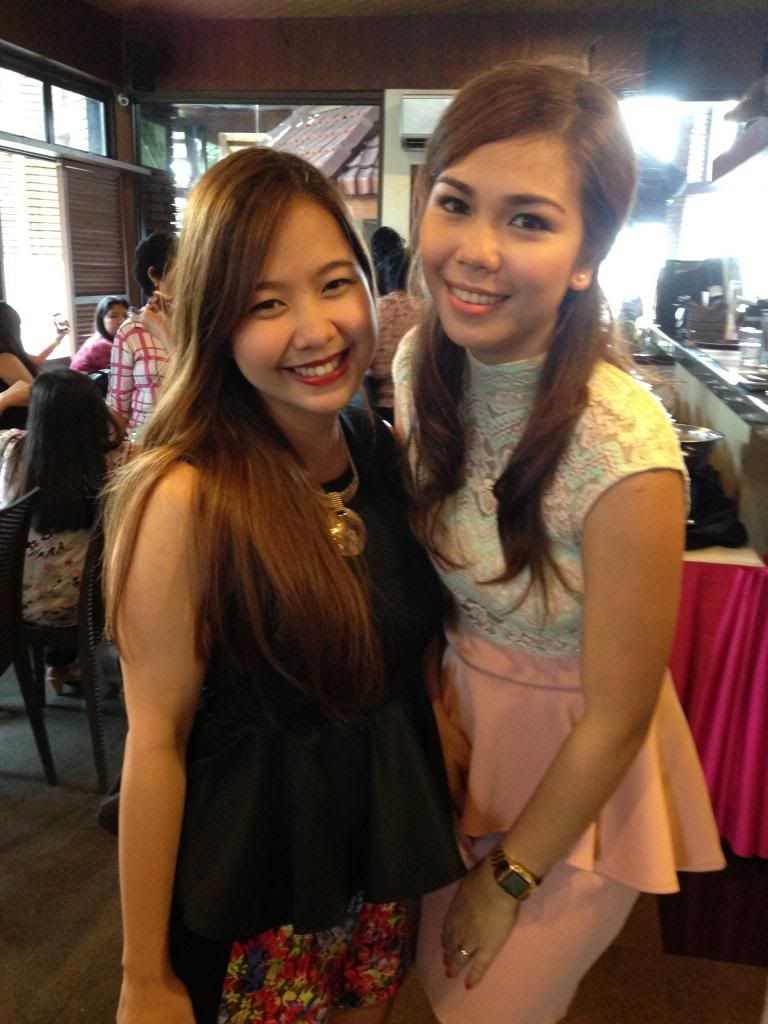 Congratulations and best wishes, my dear best friend!
Hmm I wonder who's next! We're getting O-L-D!