If you're wondering why I haven't posted in two weeks, go on with your wondering skills. I myself cannot also answer myself why. And it's sad.
Oh, okay! Now I know why, and it's simply because I'm sad! I'm sad because one of my closest friends flew to Canada last Friday. :(
My dear Sushiya left for Canada to find her dreams, to bring to life all her plans, and to start saving up for her future. Alright, hindi na ako sad. Happy ako for her, but still, I am missing her.
A week before her flight came in two different occasions for us to celebrate our friendship and prepared ourselves to this thing called long distance relationship.
We had our special dinner at Mann Hann--everyone's favorite Chinese resto to go to. We took endless photos, with pop-up questions like "Are these gonna be our last photos together for 2012?"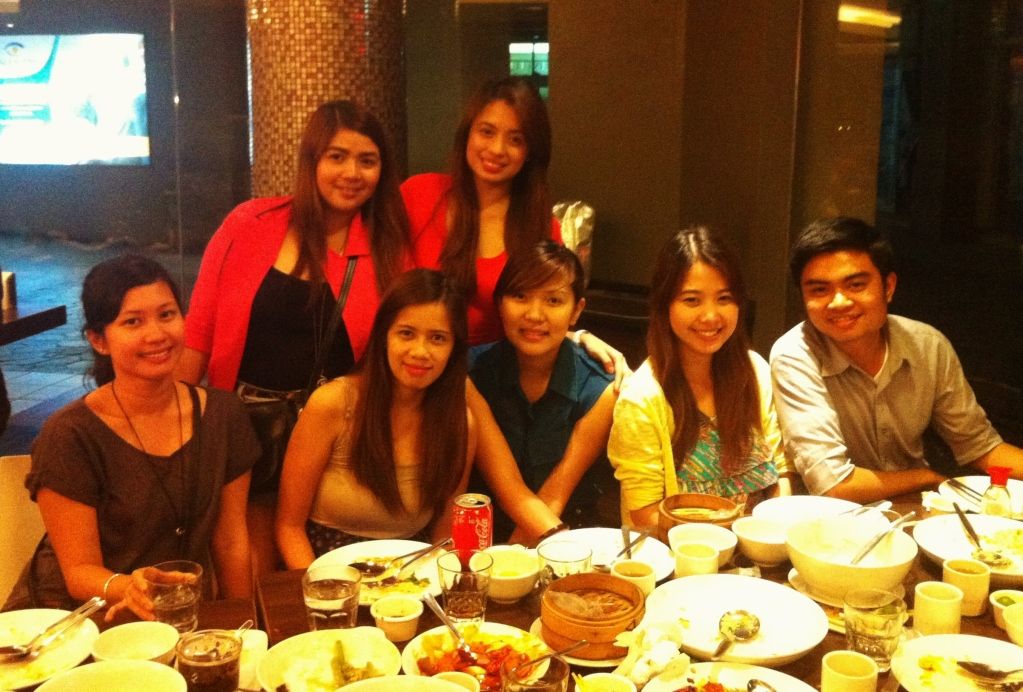 We They ate a lot, and our photos are proof how much food we ordered that night. My ulcer attacked I had to eat wanton soup but I ended up eating small portions of Yangchow rice because you know I can't say no to Yangchow. :p Sorry, Monics! Konti lang, promise!
All our other photos during that night, most are from Instagram:
Two kids joined us: Nei Nei and Zack. :)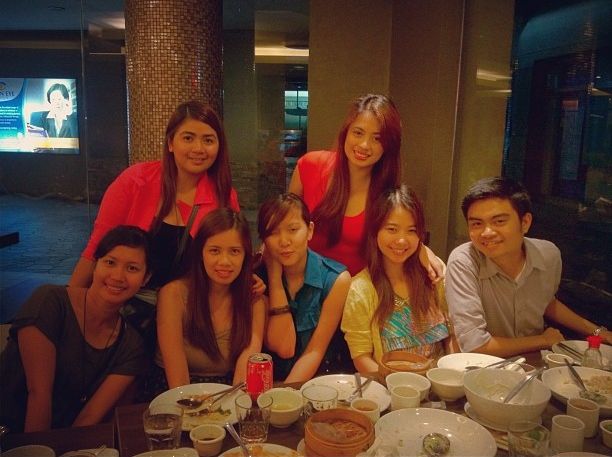 I love this photo!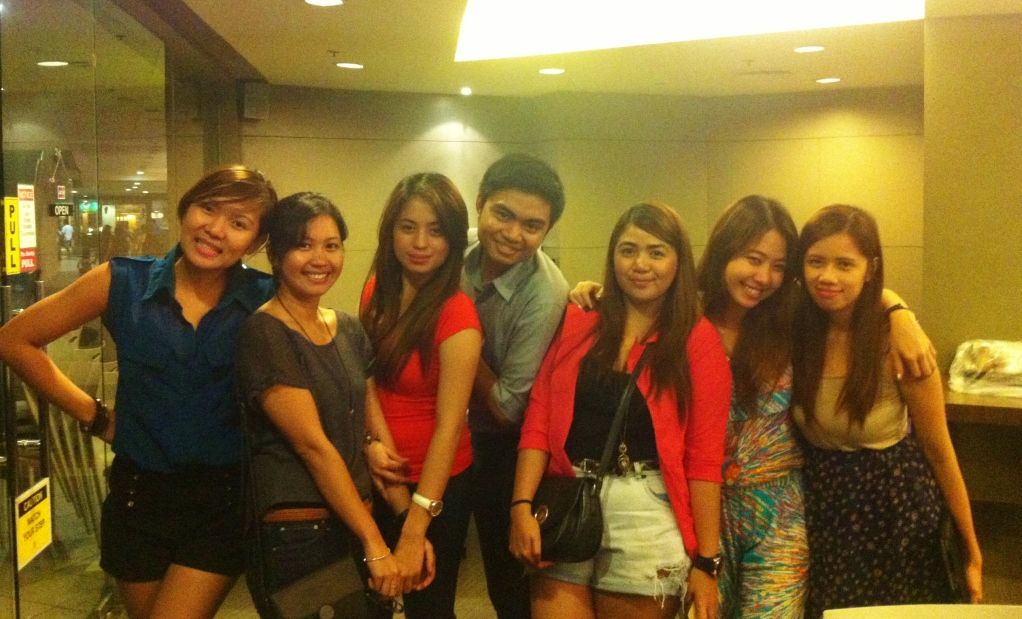 With the only thorn among the roses, Doms!
The other kind of get-together we had was during Tito Bobbie's, Kim's dad, 40th day of passing. We went to their place in Katipunan (kebs all our schedules!) for a simple dinner. It was the night before Susie's flight so she dropped by for a few minutes to bid goodbye.
I looked like harassing my godson and Zack looked like I just really did!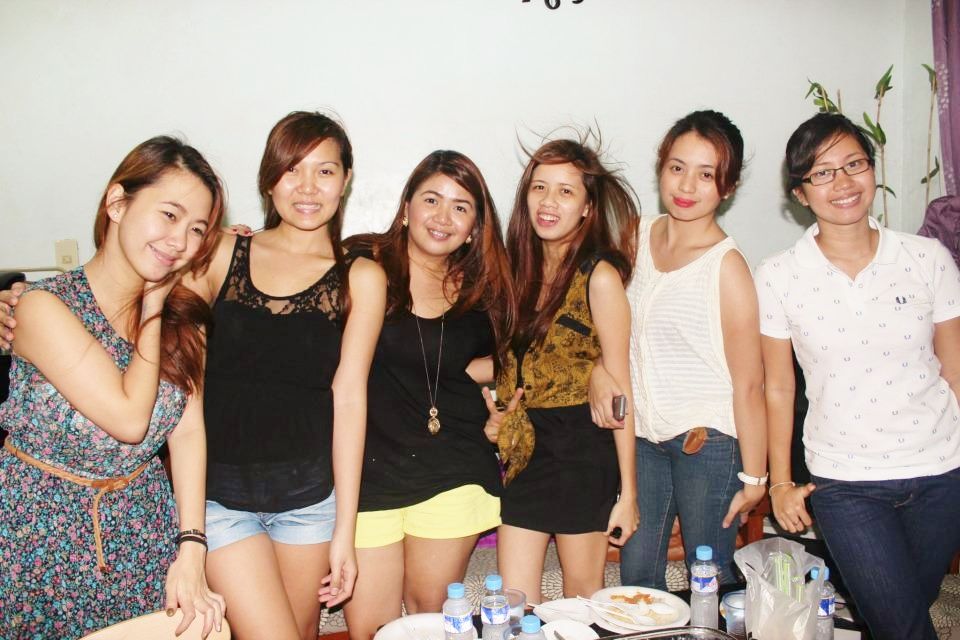 Susie, mahangin ba sa labas?
It's been days since she left and left us missing her so much but I'm trying my best not to feel bad about it because I know that in the next couple of years we will see each other again. Plus, Skype, Facetime, Facebook and the ever-so-reliable Twitter are here to ease the "miss" away.
Don't worry, girl, we will always keep you updated and in-the-know of the latest chicas! Take care of yourself and don't forget to take pictures of you, of your food and of everything yoou do for us to see! :)