I attended only a couple of Christmas celebrations/dinners this year with friends this year. It's sad that I missed the MVP Ball, Entertainment, and Media 5 Christmas parties too and other birthday-slash-Christmas get-together with my high school friends because of my headache that strikes anytime of the day, any day of the week.
One of the dinners I had was with my college friends on one lucky day where I felt... normal. It's one of the happiest Christmas parties we had. The attendance was almost perfect except for Susie, Bianca and Claris who are out of the country playing with snow balls and spending white Christmas. :P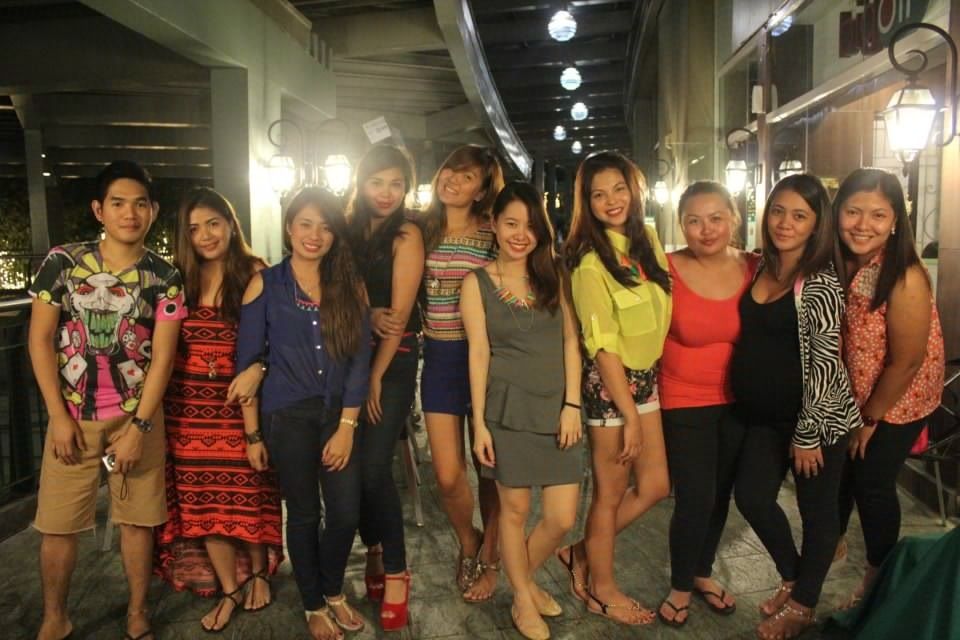 Most of us are mommies already. Oh how time flies. Sweet truth. :)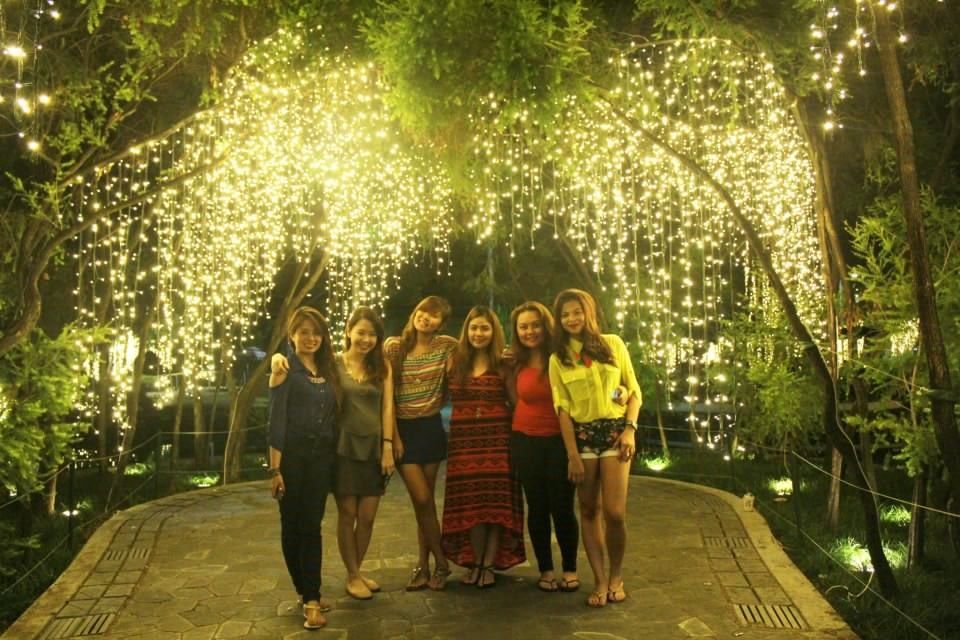 We stayed for a little while and enjoyed the Christmas lights outside.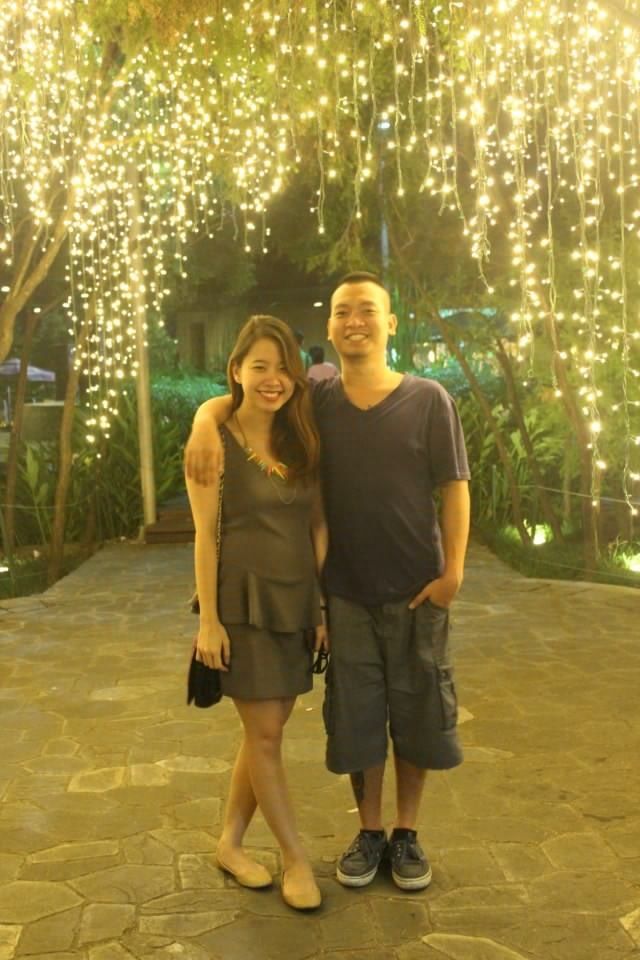 Mamai and Papao :)
And then I joined the reunion of the Gancias three days before Christmas day. I once again joined their family portrait. Yun lang, haggard ako. Init sa labas eh.
Christmas eve! We heard the Mass and had our Noche Buena and our traditional monito-monita. Our bolognese and cheesy garlic tomato were made by my personal chef, my dearest Paolo. This year I didn't prepare anything because I'm afraid I'd get dizzy and tired. This is one of the many perks of being pregnant--senyorang senyora ang dating. Hahaha!
Christmas eve Mass :)
Wish you had a blessed and joyful Christmas, too! There are a few days left before 2013, let's make the most out of it.
Happy holidays! :)