A couple of weeks ago, I married Paolo. To be honest, I just can't find the right words to say how I felt that day, and even the day before I became a
misis
.
It was one of the many happiest events in the new chapter of my life now, joining the precious moments when I first heard about my pregnancy and that I'm bearing a baby boy with me. In a few weeks, I'll be soon birth and we want to start a family full of love, hope and happiness.
It wasn't the ideal wedding I've prayed, dreamed and hoped for. But it was real. And from that day on, I knew I'll be staying with the man I chose to be my forever partner, the father of my son, my better half. And in his eyes I was once again reminded, this is what true love is all about, far from the glamour of what I thought a wedding should be. Everything was just so simple, yet sincere, because even if I'm pregnant or not, I will never think twice of marrying him.
Special thanks to Judge Bernelito Fernandez of RTC Branch 97 for accommodating us even with just a week notice. :)
And of course, our most heartfelt thanks to our parents.
Our titos and titas as our witnesses.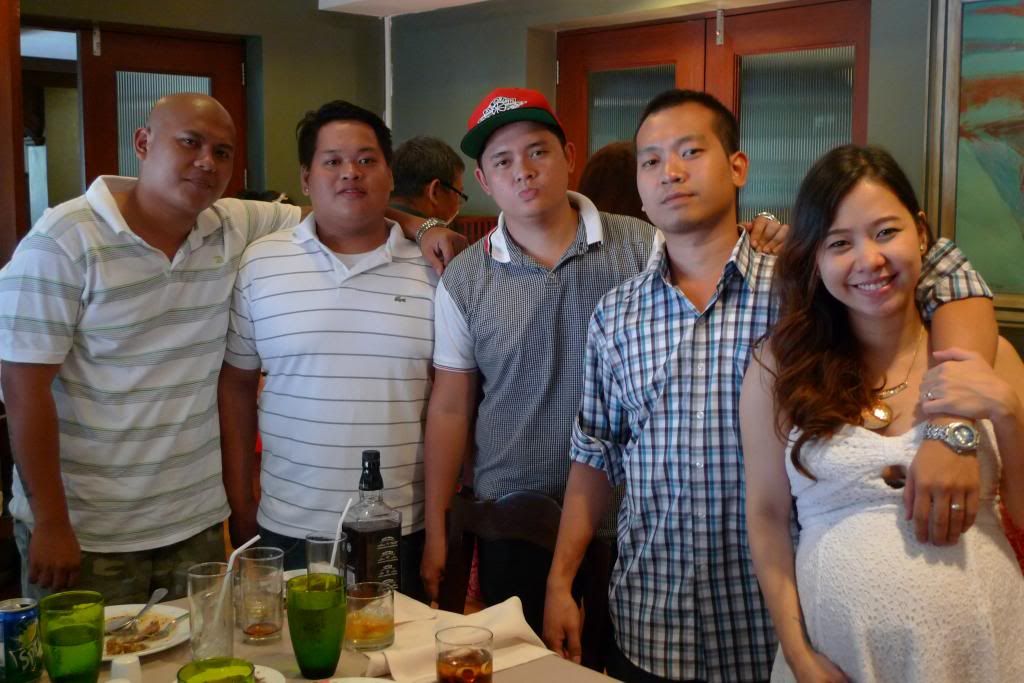 And only the closest of the closest friends came.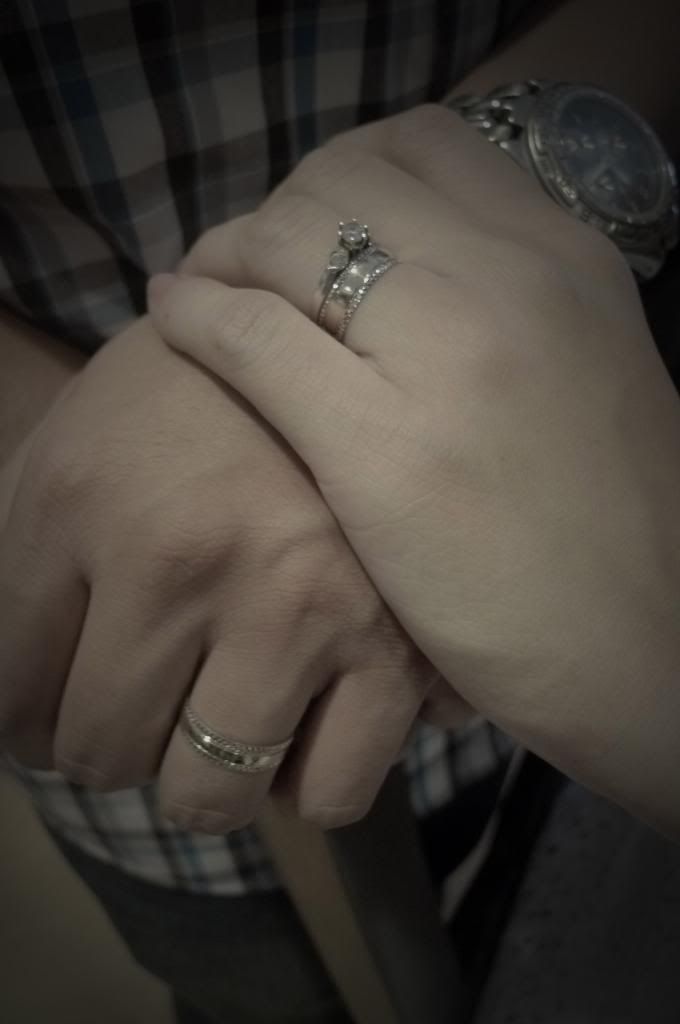 Proud mister and happy misis! :)