My team mates and I had our "after work delights" at Star City. It was also a sort of welcome party for Monica's come back from the US. Now I can say, our team is finally complete! :) Jay and Lanz were not able to join us though, but Tim's girlfriend Ash went with us. Happy Non-Trad family. :)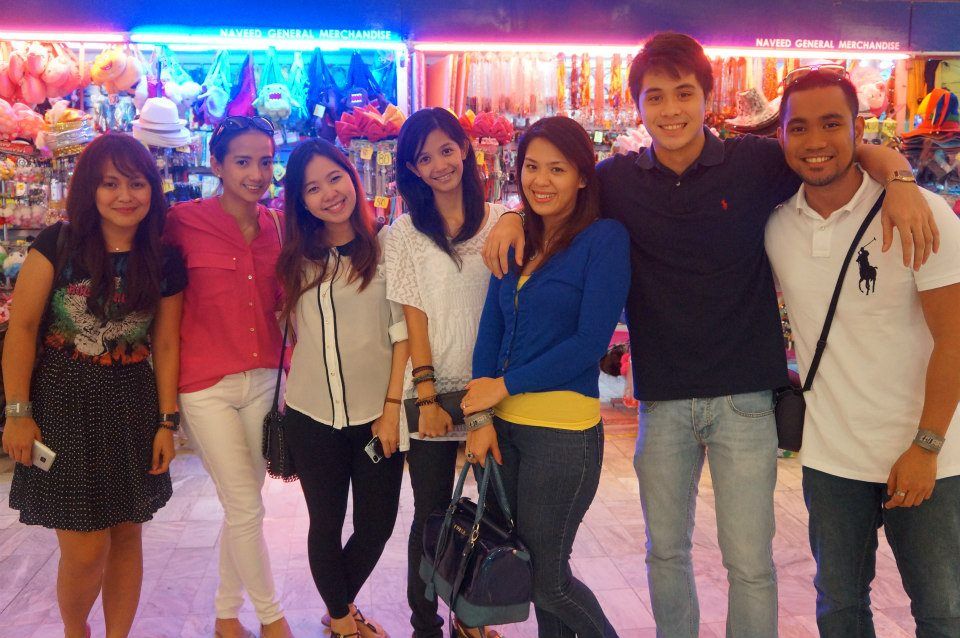 Honey, Monica, me, Jess, Janice, Paco and Tim.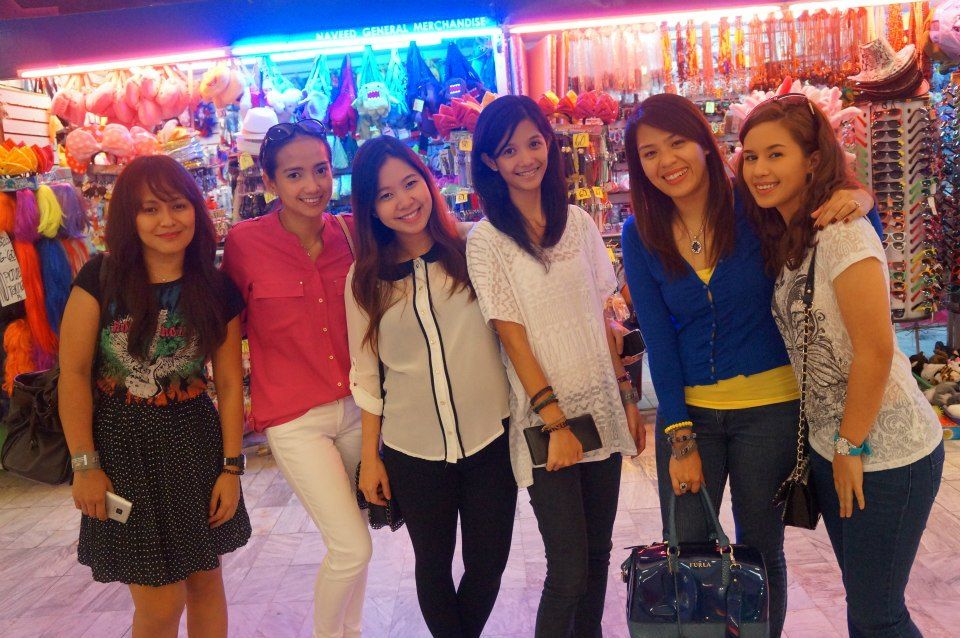 With Ash :)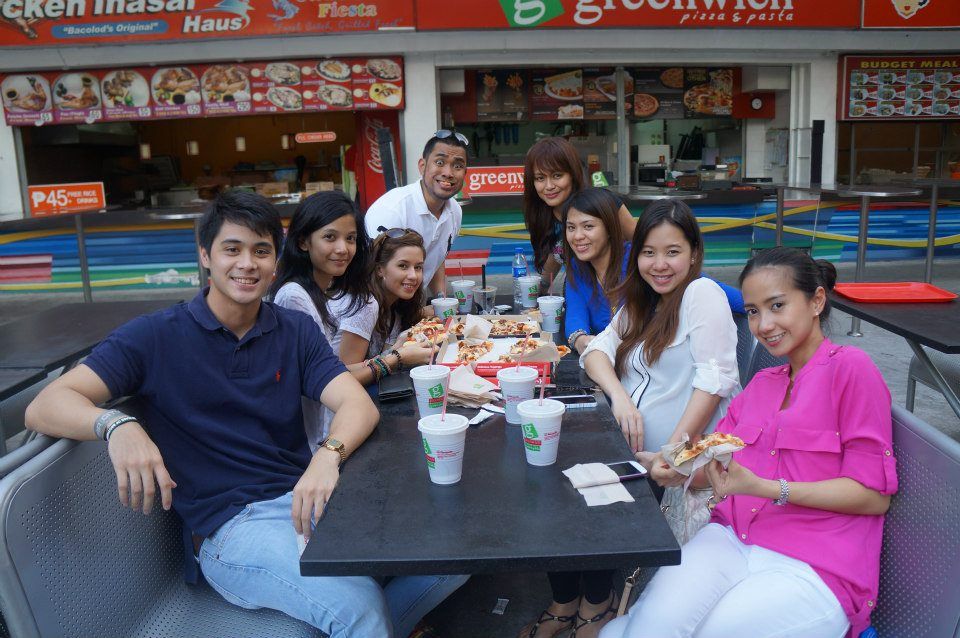 Pizza for everyone! :)
Welcome back, Monica! :)
Cheers to our team!