Rustan's Makati invited me to a special makeup event of Nars with international makeup artist and Nars' head makeup artist for Asia, J.
I brought my future sister-in-law, Patricia, with me since she's a makeup junk-er than me. Ladies of all ages came to see the beautiful and soft-spoken J as she gave tips and shared tricks of the trade of cosmetology and beauty, including Heart Evangelista and Lovi Poe (Monthly Period!!!).
I'm so glad I was able to meet Rustan's marketing, events and PR people. I'm so looking forward to work and to collaborate with them. Thank you so much, Denise Roco! :)
As usual, I forgot to bring a camera with me so all these photos from my iPhone and most of them are blurred!
Patricia and I showing Nars some love!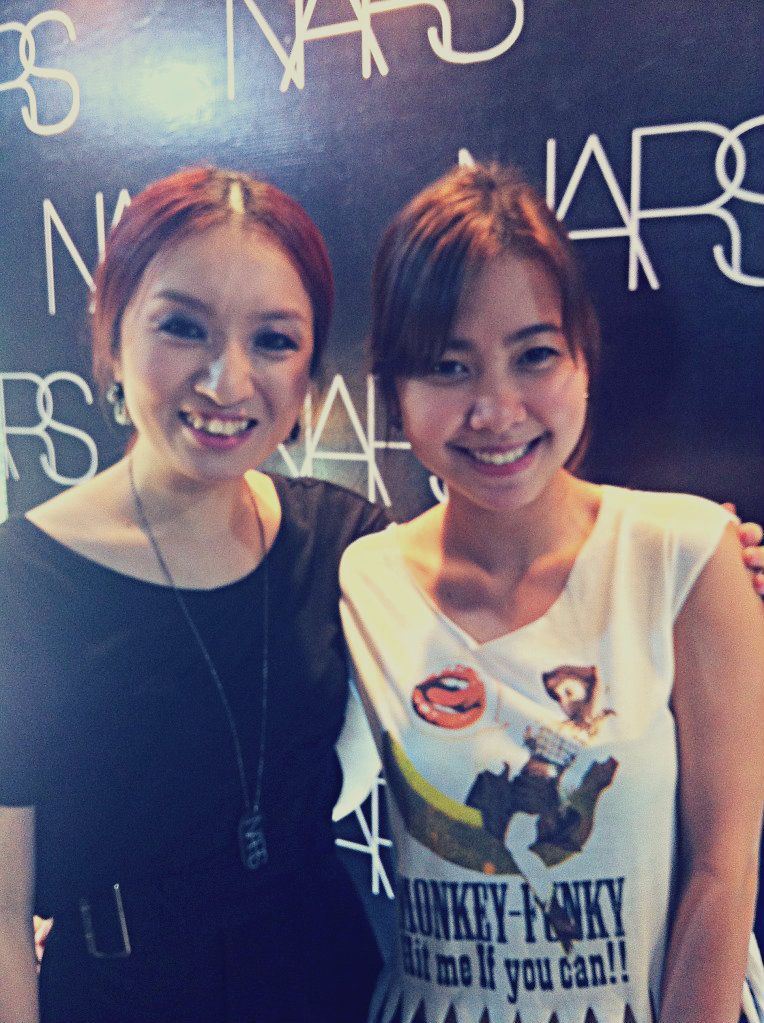 With Nars international makeup artist, J.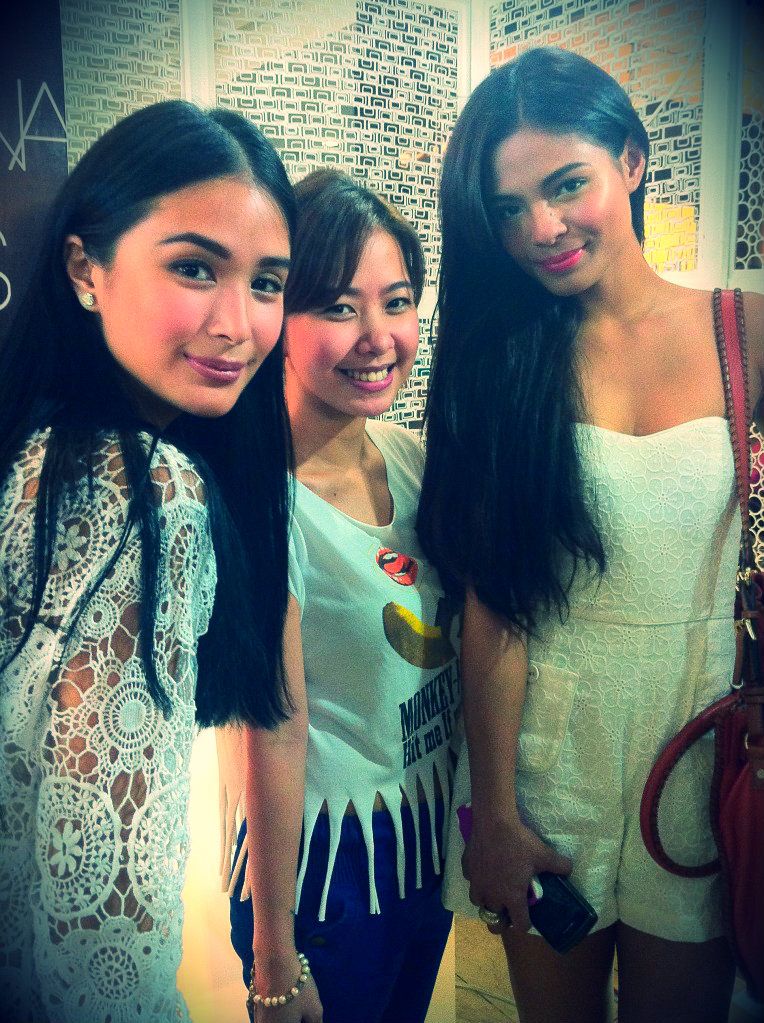 With Heart and Lovi who also graced the special beauty event.
We didn't stay for so long since we arrived halftime. Pat helped me search Rustan's for a tote bag I badly need and I'm torn between getting a Tory Burch or a Kate Spade. #girlproblems
What I wore: From work to Rustan's! Haha!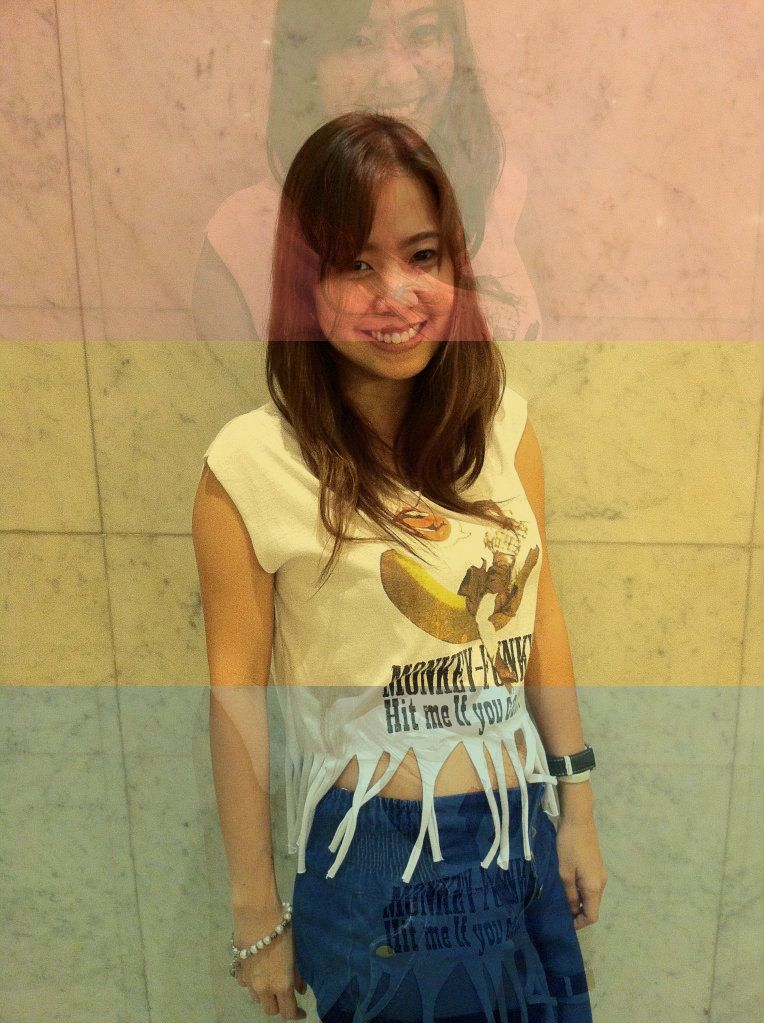 A product of different iPhone photo apps! Cool!
Collage cutiepie with Pachichay!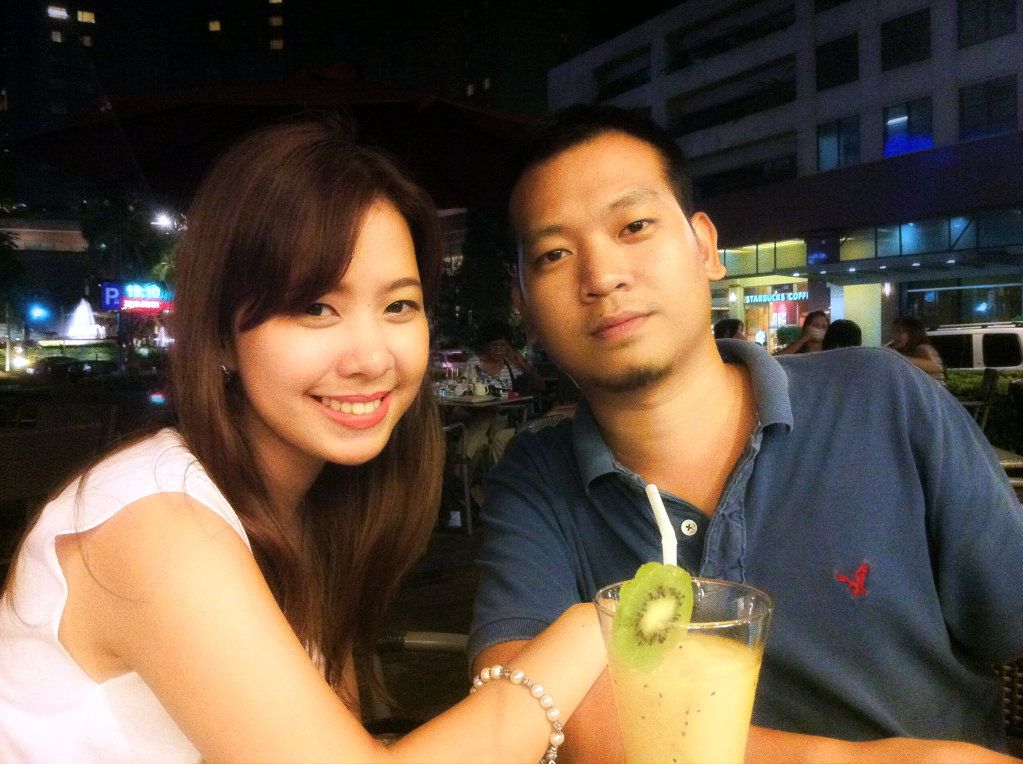 Kiwi <3
Paolo also went to Makati to visit his former coworkers from Lolo Dad's! (Please excuse my bad posture.) We chilled at UCC for a while before we all left for home and enjoyed the Edsa traffic by watching and listening to my music videos! Let me know if you wanna see the vids, I will upload them here! Hahaha!
Now I must get up and make myself ready for Veejay, Sassa and... XOXO!