One last hooray for June!
It's been a week since I last updated my blog, my
Marianne x Hello Kitty post was a headline for days now. I had a happy birthday week and summery weekend with my Girlfriends despite the cloudy days. But before I tell my story about our happy Subic beach adventure, please let me introduce to you the third bride in my college group.
My friend Maan tied the knot with her longtime boyfriend PJ. When we were still in school, she's the only one who's excited for marriage. And we're very happy that after years of dreaming about becoming a bride and a Mrs., it finally came true. As usual, a bride walking down the aisle made me shed tears. I always cannot help it. I can't remember a wedding without me crying for joy!
Their wedding day was the same day I threw my birthday bash. I only attended the Church ceremony and left for Discovery Suites right after. It was one spontaneous day with two special celebrations our closest friends had to attend. So happy they made it!
Maan Castaneda-Sales, finally!
From debut to binyag ng anak to wedding days!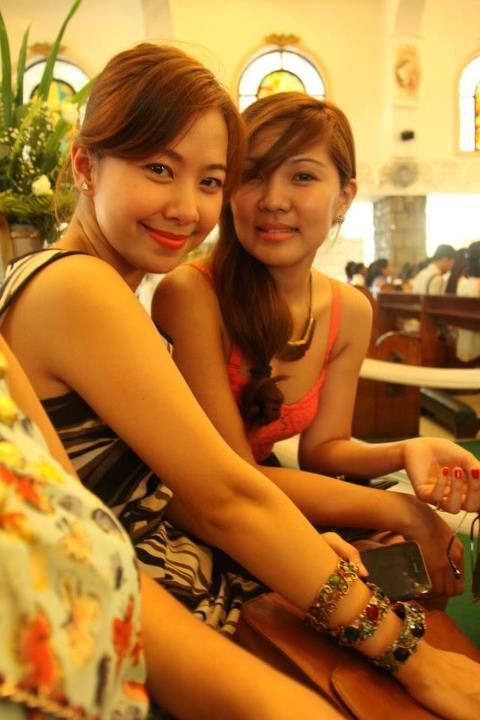 When the ceremony's over, we had to let Maan know that we were there. We also had to get her attention so we can take photos with them so we moved to the front seats after.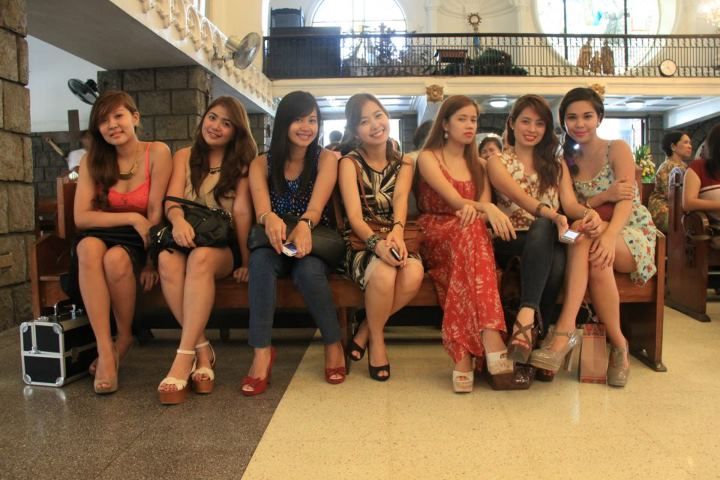 Kim, Cham, Kim E., me, Susie, Jovy and Phoebe.
I honestly forgot that her wedding and my birthday were on the same day so I did not get the chance to get a new dress to wear. Luckily, Paolo's mom gave me a new dress from her recent Paris trip, so there!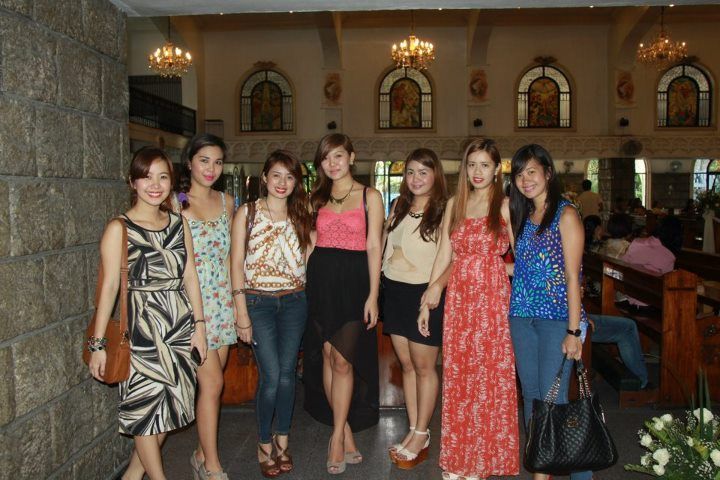 Girlies in heels!
WAKEY!
Newlyweds! ♥♥♥
Maan really looked so happy and ever more in love. We can't wait to see her son Inigo in the next two months. Love, love, love makes the world go 'round! Now we wonder who the next bride is gonna be! We're getting old and merrier!