Little happy things that made my July worthwhile <3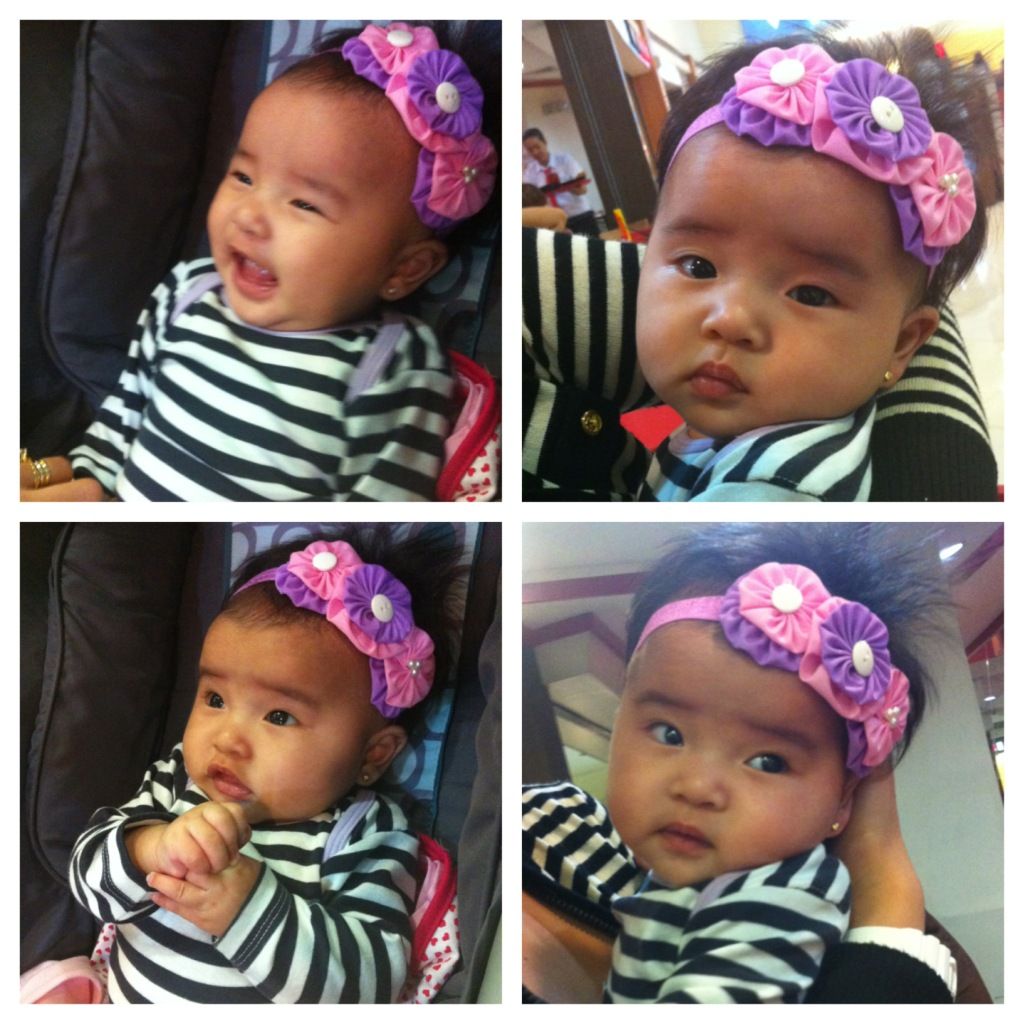 Nei-Nei!!!
Kim, Susie, Rachel and I with Nei-Nei a week after our Subic trip. Too bad I missed Mommy Tine and Soyti.
Inside a lift with my new teammates. Minna, why so cute?
One Friday night with some of TV5 Heads at Agave :)
With THE Eddie Garcia. Catch him on Third Eye!
Here you go! May we all have a wondrous weekend. Enjoy the rain, too!