One night will never be enough to have fun and discover new things with these girls. The day after
Rachel and Susie's birthday
, we went out again to sing our hearts out at Karaoke Republic, the place to go if you want to give your lungs a break--on a budget.
New songs in the playlist!
For only P40/head/hour during happy hour, you'd get to enjoy singing songs and good food (their nachos, P345, is to die for!) without hurting your pockets, only hurting your friends' ears. Hehe.
Anyway.
We were the same girls who got drunk the night before and only went home (except me) three hours before this happened. Curacha! But
Kim E.
and
Rachel
weren't here because they're curing their hangovers but they were still drinking!
Awat, este awit.
Jovy, Cham, Susie and I went there first since Pia and Mai, who only became friends during the party, suffered from severe headache and heartache. Jk. So guess what we sang first?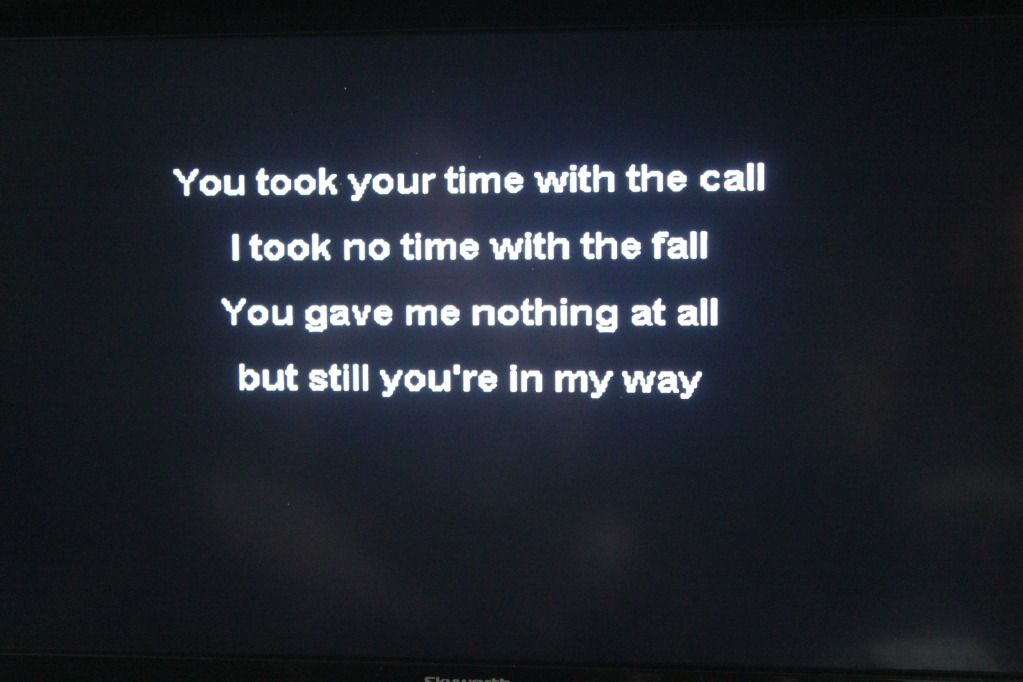 Call Me Maybe :)
After four hours, we finally decided to stop singing and appreciated the dry night. Haha! My friends have a terrible voice especially Mai. Only I can sing well in this group. Tignan nyo naman, ako lang may hawak palagi ng mic. Chost.
But the night did not end here. We had our milk tea fix at My SerendipiTea. I like the simplicity of the place and their milk teas are good too! I had dark chocolate milk tea which only costs P95! Plus, I have to commend its super friendly staff who laughed with us as we watched our HEART BEAT video. :) My SerendipiTea is located on the ground floor of Cocoon Hotel in Scout Tobias.
Wish Kimmie, Kim E., Rachel and Phoebe were with us. <3
Lovely photos c/o Cham's lovely camera. <3
My friends and I are starting to look like each other, aren't we? Almost same hair colors and lengths! But I have to cut down my food intake and I seriously need to go back dieting because others start calling me siopao again.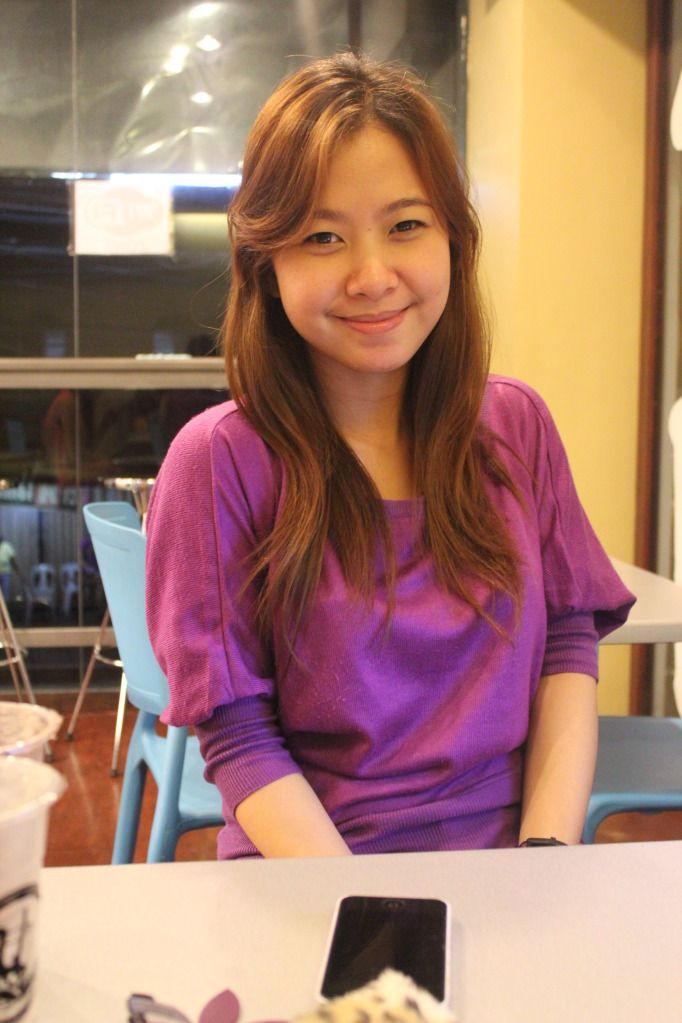 CHING CHING SIOPAO
Whatevs. I had a superb weekend! My sister's birthday celebration last Sunday was a blast too! Thank you, Papa Jesus, for the blessing of good friends and a happy family.