The second half of our long weekend is almost over but I have loads of work to do, to finish and to master. Gone are the days when I can stay wide awake at night only to finish reports and presentations at school. I AM REALLY GETTING OLD.
And even if we're all burdened by these two long weekends, I have to thank my teammates who make work easier. Our team really rocks! <3
Imagine how blossomed our friendship is now. We've known each other for less than four months but it feels like I know them since I-don't-know-when. Work is fun, assignments are light and mornings are exciting because of them. And yeah, not to mention the boys and the girls in our group have the same tummy capacity. We eat (and they drink, hahaha) a lot!
A day at work while waiting for our Serenitea to arrive.
Two different lunch dates at da.u.de Tea Lounge.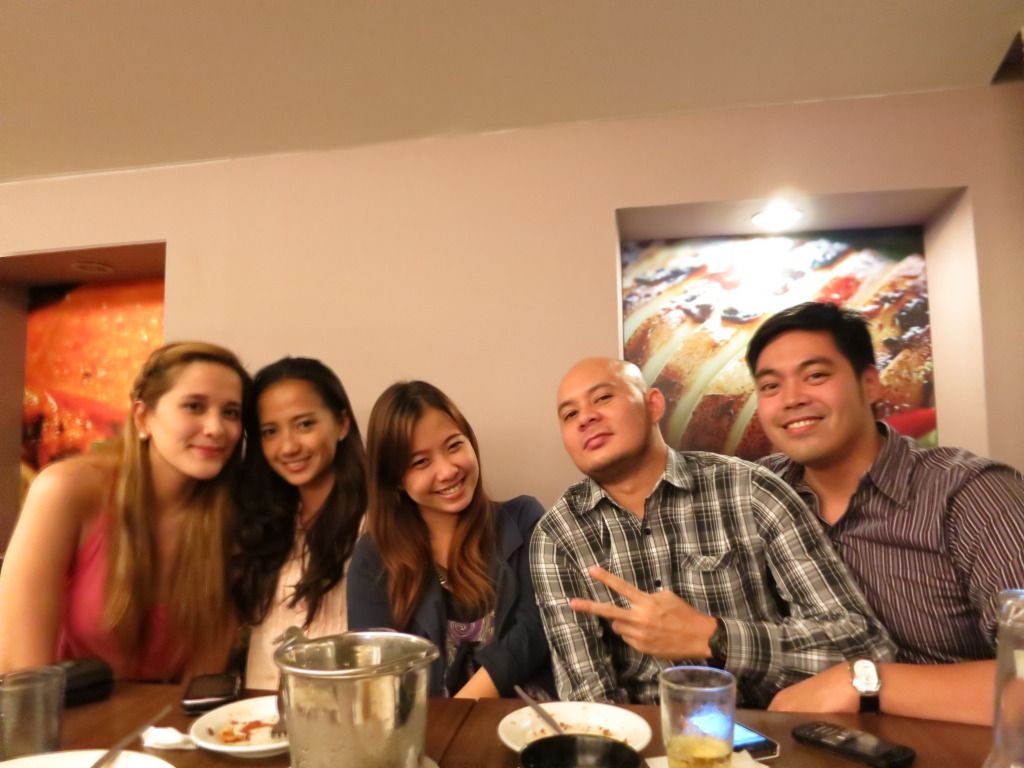 Thursday nights :)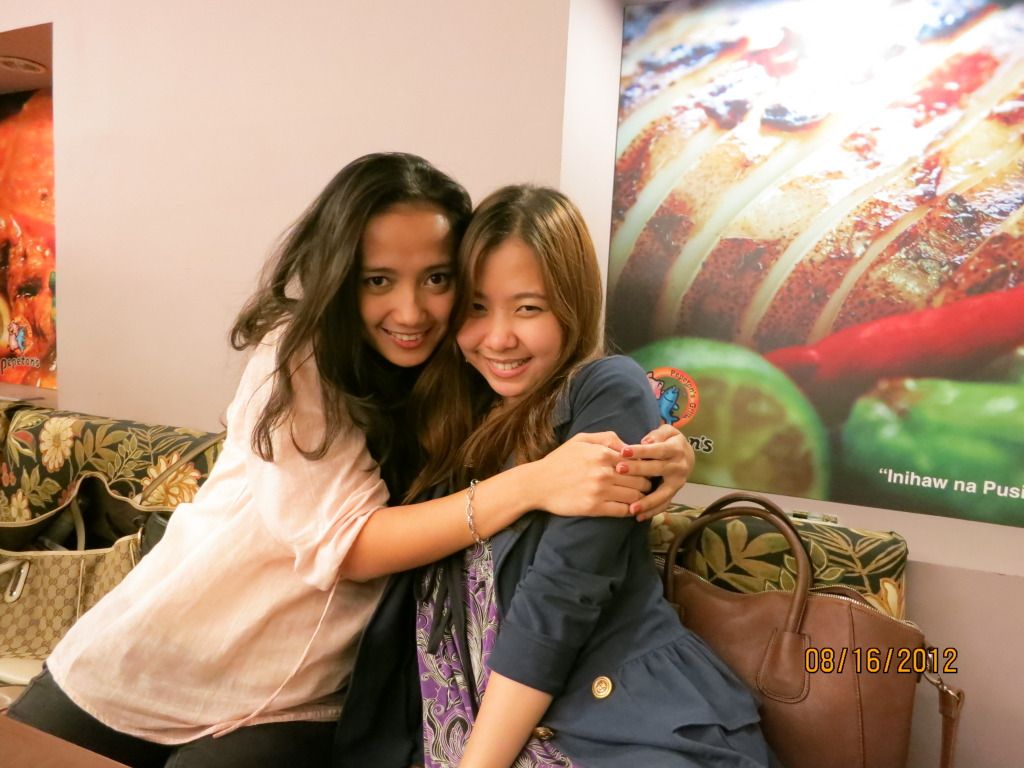 Our new girl Monica <3
There are four girls in our team but Minna hates the camera so much, let's just say she's the one who always takes our photos together.
I love my teammates!