I've always wanted to have a vector, and it all started during the peak of Multiply days. There were days when I do nothing but search for online vector applications or Photoshop tutorials but in the end, the works looked comical.
Five years has passed, I never thought I'd be surprised with a beautiful, perfectly made vector by a former schoolmate. Nelle, a graphic designer and vector artist granted me her first ever "Gift Art". What a sweet expert! :)
Below are samples of her works --
Very intricate, the emotions in these photos are properly expressed. Nelle also knows how to use colors. Ang galing lang talaga.
She also made some celebrity vectors --
Adele
Angelina Jolie
And because I feel so special being the first recipient of her Gift Art, I'm so happy to show you what mine looks like --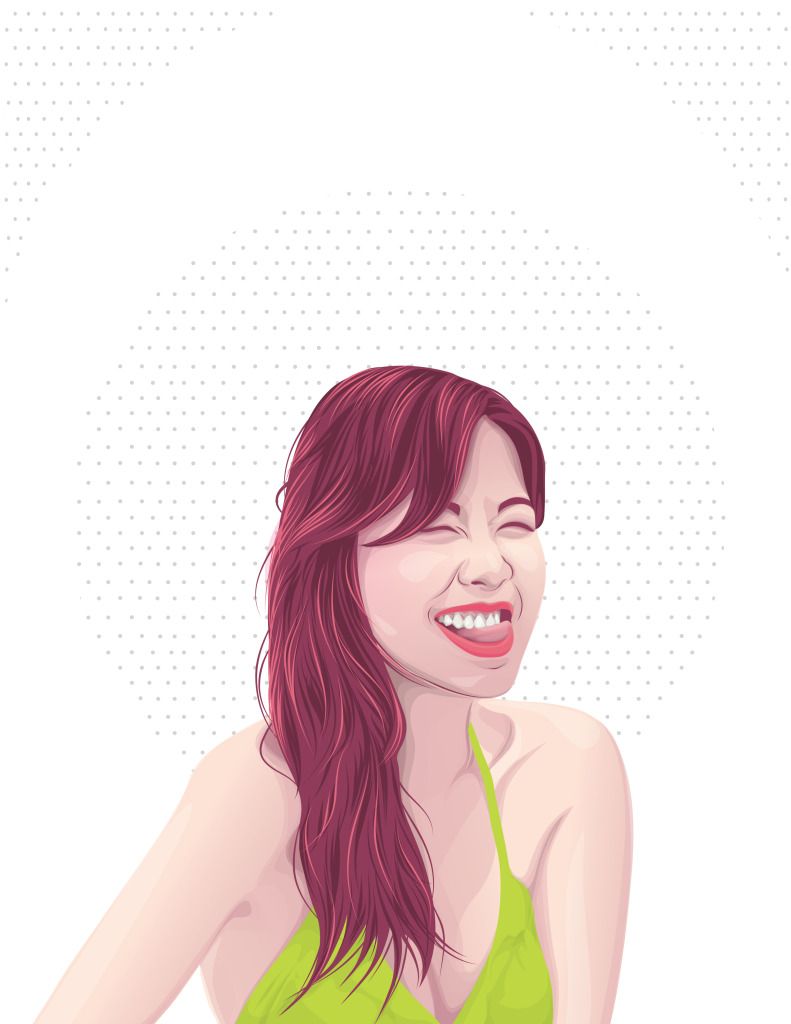 Nelle also surprised me with an extra intended for my blog. I'll be using this as my default Blogger picture --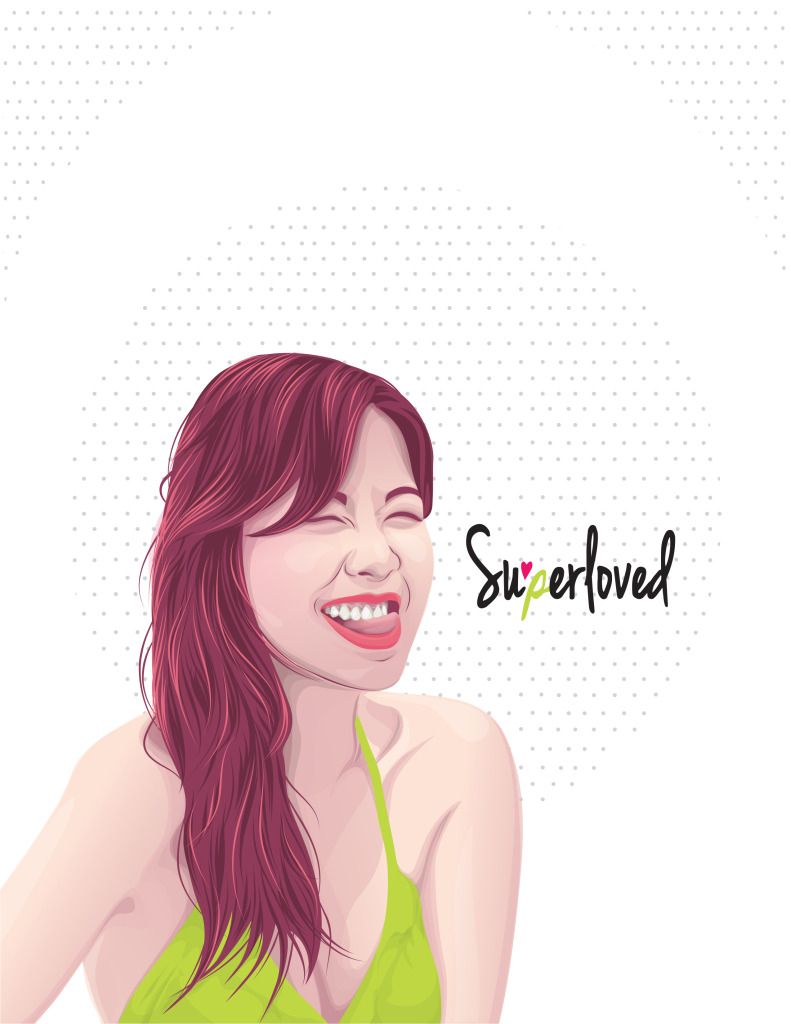 "Fun in creating is the fun in living." Like Nelle's page on
Facebook
and see more of her works. I swear, you'll be more than amazed like me. :) [PS: Extra hype on her logo/profile pic. Love it!]