I'm on my 36th week now. By next week, my pregnancy will be on its full term and it means that I can pop out anytime. I'm about to give birth to my most precious one. What a wonderful journey. <3
Last week, another baby shower was thrown for us made possible by friends and family. It was an idea brought to life--a sailor/nautical-themed party for our little sailor. Our sincerest thanks to those who came to celebrate with us the coming of our child, and wished me a safe delivery. Thank you for your time, much appreciated! It also felt like an advanced birthday celebration for me and Paolo. My thank you's will never be enough!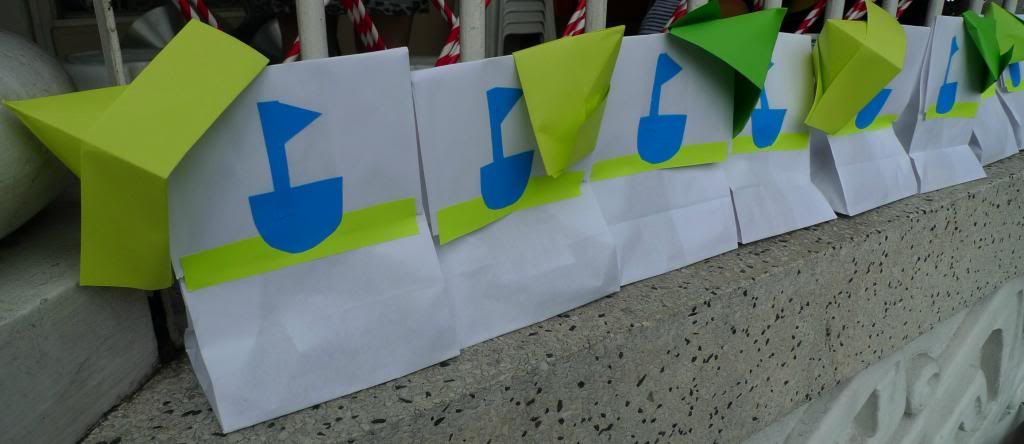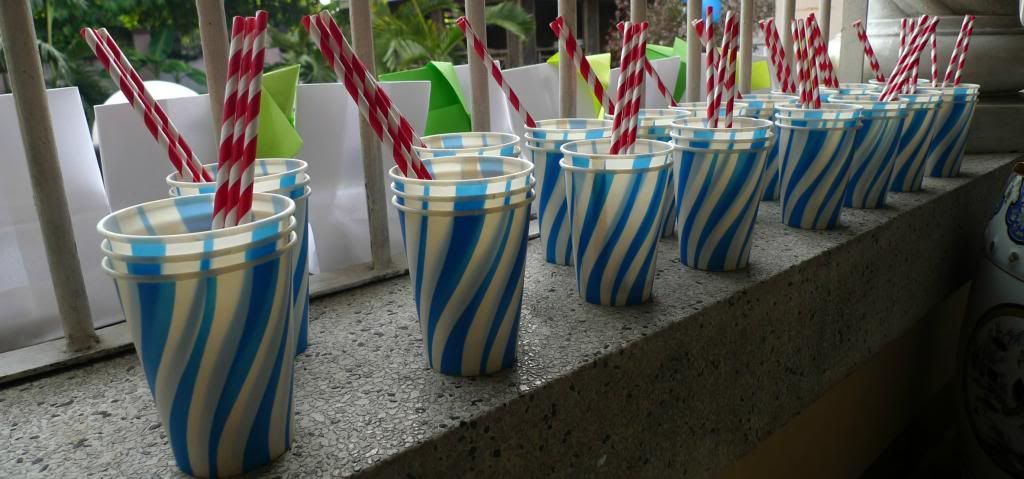 Blue, red, stripes, and boats. <3
Cake made by Chef Allan Tolentino and cupcakes from our dear Kimonei. Thanks, guys!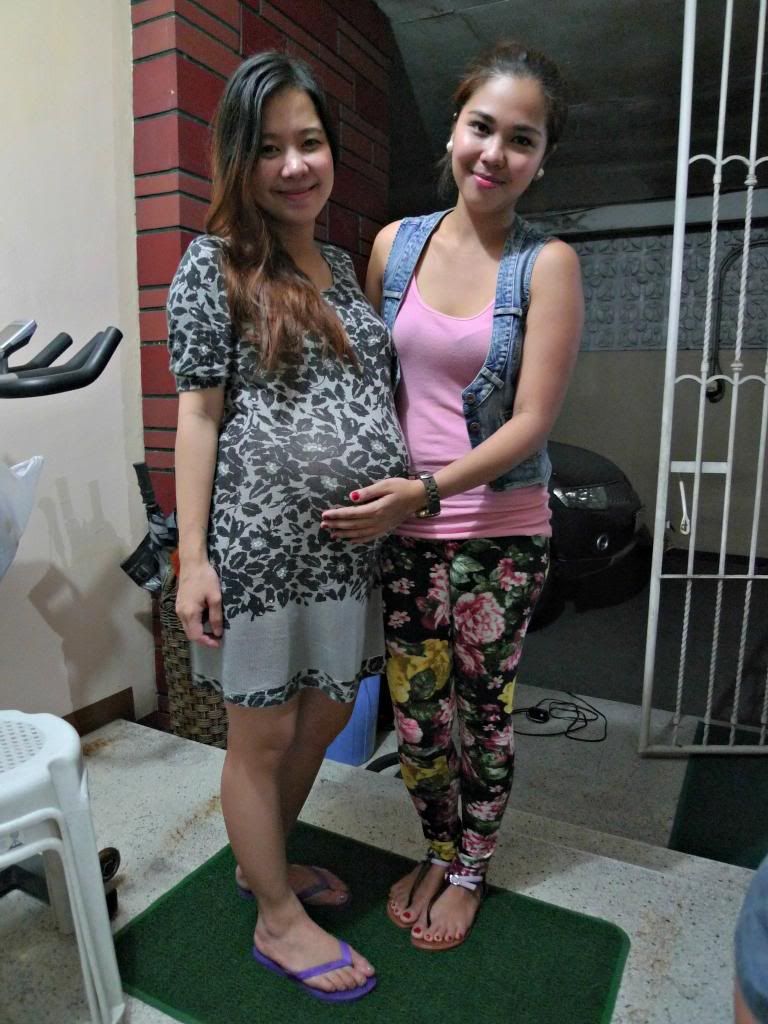 My best friend was the earliest bird!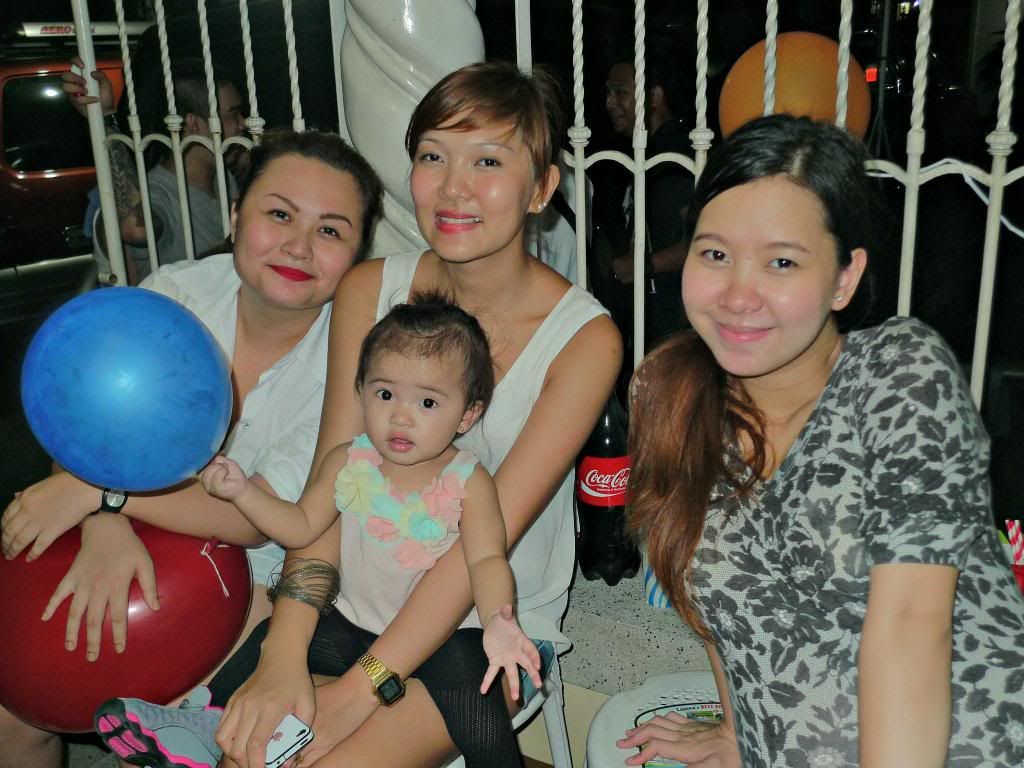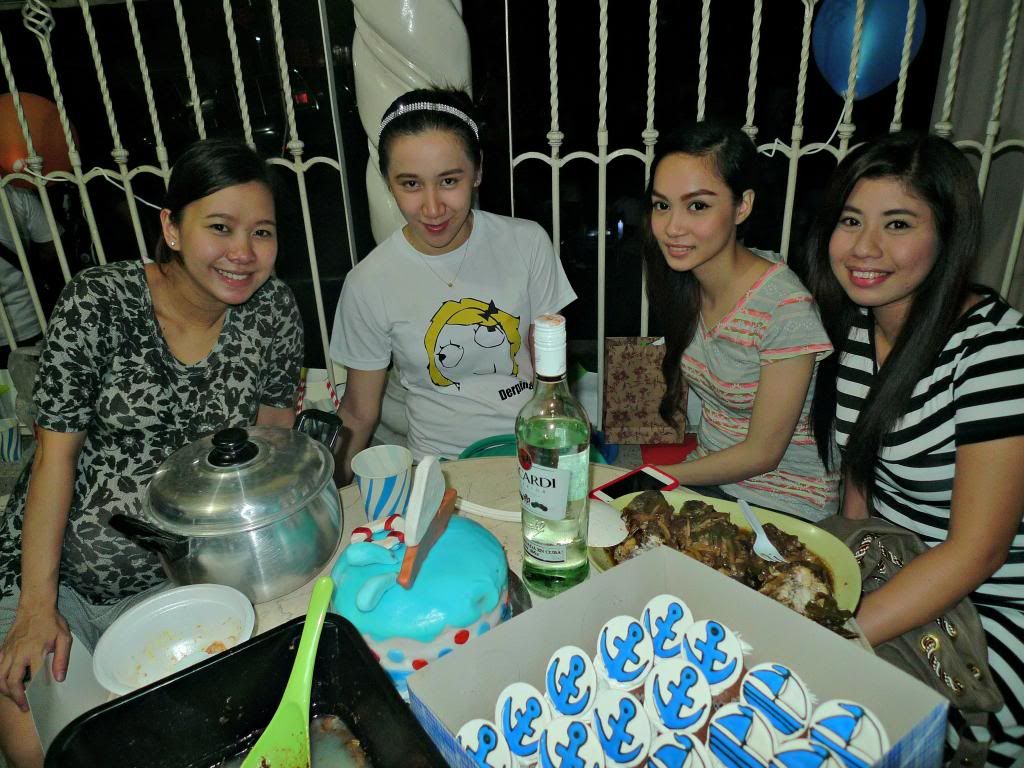 Girls and soon-to-be-moms! :)
High school represent!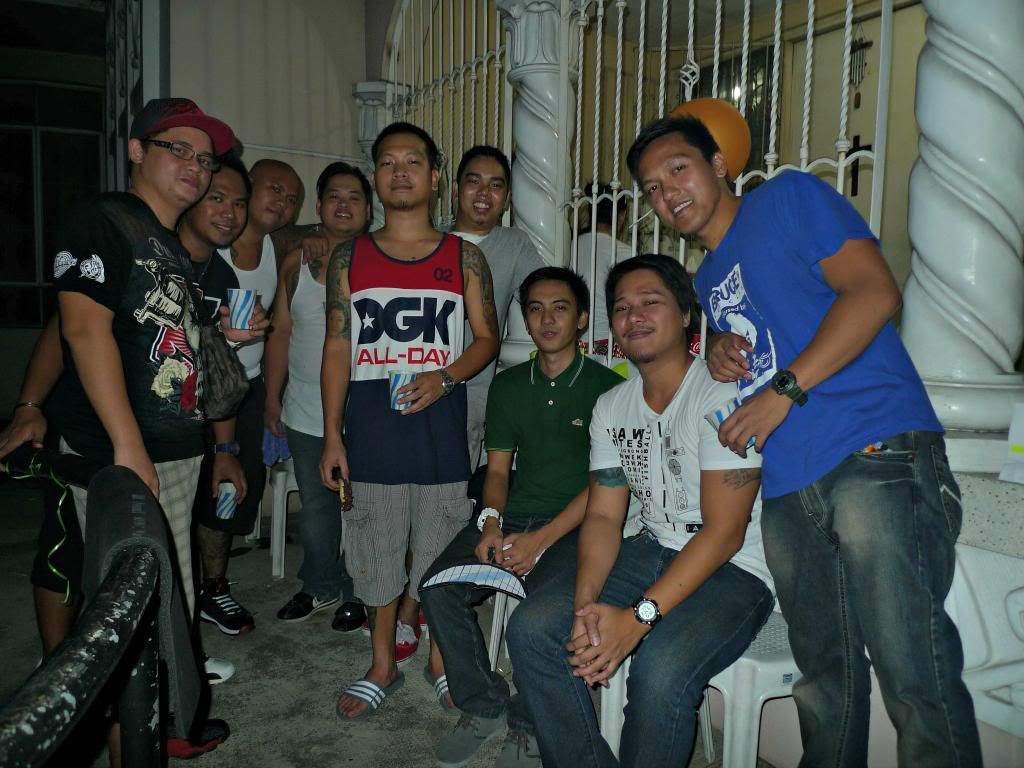 BOYS!
Again, few more weeks before we get to see little Paolo, little Pujo, our baby, our little sailor! Please pray for my safe delivery. God listens!